About Gary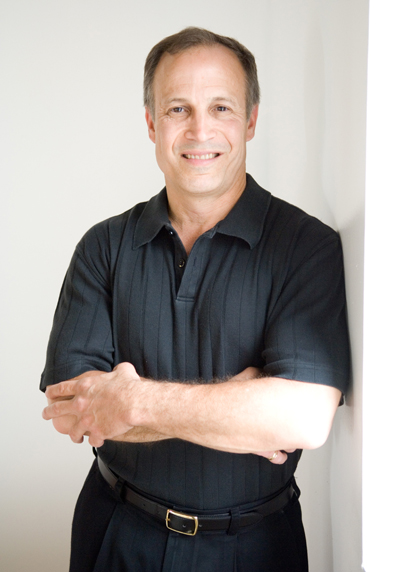 Gary S. Mettler, CFP©, CEBS, has a thirty-year, eclectic annuity career that has earned him the informal but accurate title of "the annuity maestro." His experiences as an annuity agent included legal and actuarial training, commercial retail contracts, charitable gift contracts, structured settlements, home office annuity product design, and advanced annuity sales. As a litigation economist, he specialized in retirement plan valuation and rendered thousands of opinions regarding defined benefit and defined contribution retirement plans property matters for divorcing couples. He is an experienced trial expert witness.
As a nationally published author, Mettler's annuity articles have appeared in numerous periodicals including Benefits Quarterly, Senior Market Advisor, LifeHealthPro and Financial Planning. In addition, his white papers on SPIAs and RMDs, DIAs and SPIAs and marital property considerations, and temporary life annuity contracts serve as research references for other industry contributors.
Mettler began his formal education at the United States Military Academy at West Point and completed studying business economics at the University of California at Santa Barbara.   After having suffered a total loss of all his possessions following the 1994 Northridge Earthquake in California and working with countless families in his litigation economic practice, he has seen people at their best and at their worst. The death of his spouse several years later, leaving minor children in his care, cemented his commitment to working with individuals and insurance products, such as annuities and life insurance that work to protect individuals and their families.